Integrations
Our integrated partners offer unique services that seamlessly integrate with Lightspeed, allowing you to run your business at full capacity.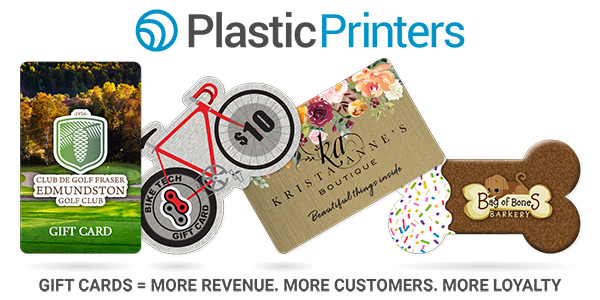 Featured partner: Plastic Printers
Lightspeed Gift Cards are designed and created for your business thru our trusted partner Plastic Printers. Want help getting started with gift cards, or just want to boost your current program? Plastic Printers takes all of the guesswork out, making it super easy to get attractive gift cards fast.
FREE custom design just for being a Lightspeed customer
Exclusive access to unique features, shapes & our dedicated Lightspeed team
Your source for better business cards, menus, key tags & more