Integrations
Our integrated partners offer unique services that seamlessly integrate with Lightspeed, allowing you to run your business at full capacity.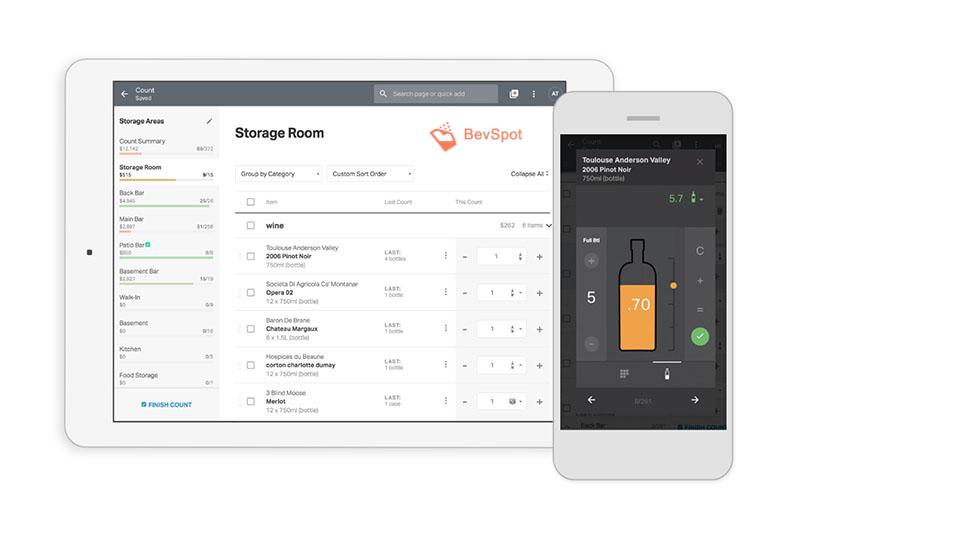 Featured partner: BevSpot
Short staffed? It's time to call in the reinforcements. Whether a server or a bartender, BevSpot equips anyone with the ability to run a bar or restaurant like a top-notch GM. Take inventory, track orders, process invoices, cost out recipes and see your sales data on any device. Data is instantly backed up to the cloud and accessible anywhere you go, taking efficiency and profitability to the next level.
Realtime inventory depletion and menu profitability
BevSpot customers see an average 4% increase in profits
Complimentary onboarding, training and account consultations