Lightspeed Restaurant POS hardware
Made for the greasy hands and high pressure of peak hours, our hardware is exactly what your restaurant needs to steal the show.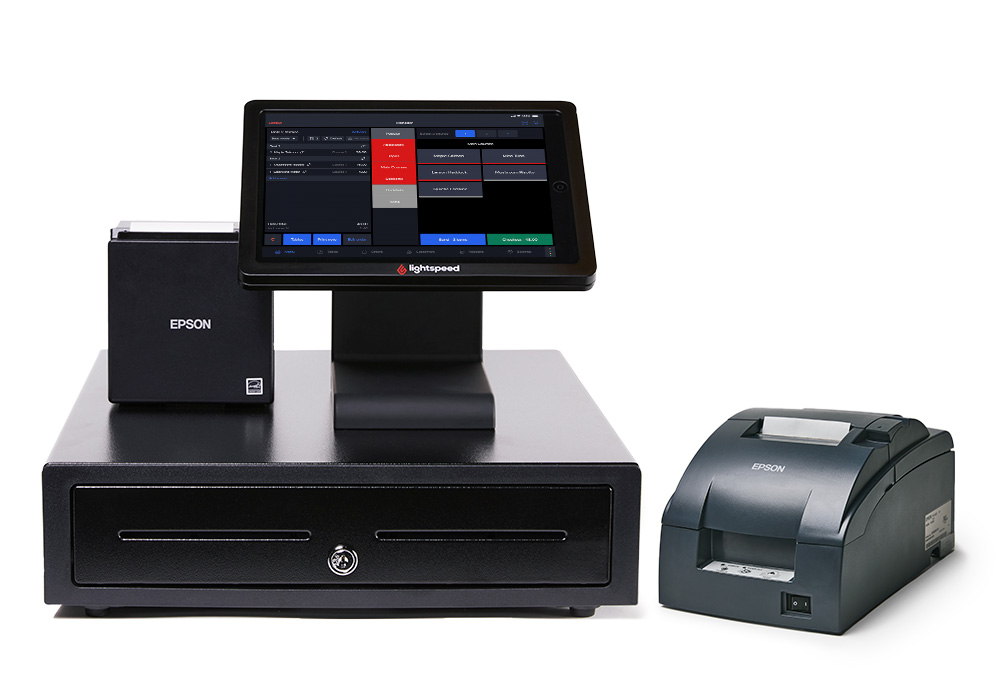 iPad hardware kit
Whether you're stationing your POS on a counter or zig-zagging through the restaurant with your iPad, this hardware bundle is made to keep up with you, no matter how busy it gets.
Receipt printer
Cash drawer
Lightspeed iPad stand
Kitchen printer
* iPad and payment terminal not included
Don't need an entire hardware bundle? We have individual hardware to complete your existing set.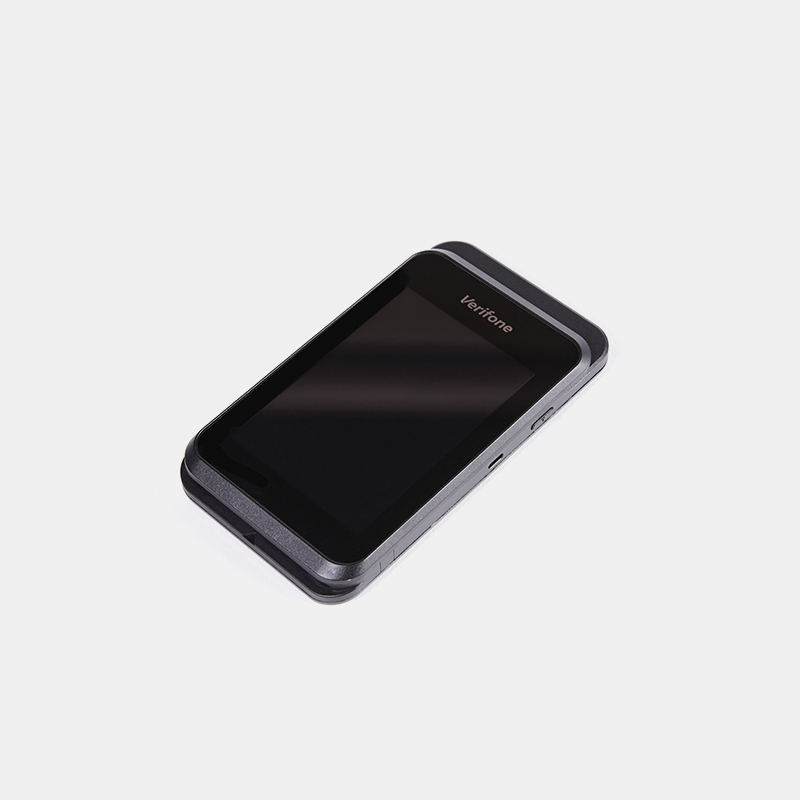 Verifone e280
The Verifone e280 is a small, versatile, cost effective EMV device that can be attached to the iPad case for mobile ordering and payment. The device allows for tip and PIN entry and works over Bluetooth or WiFi.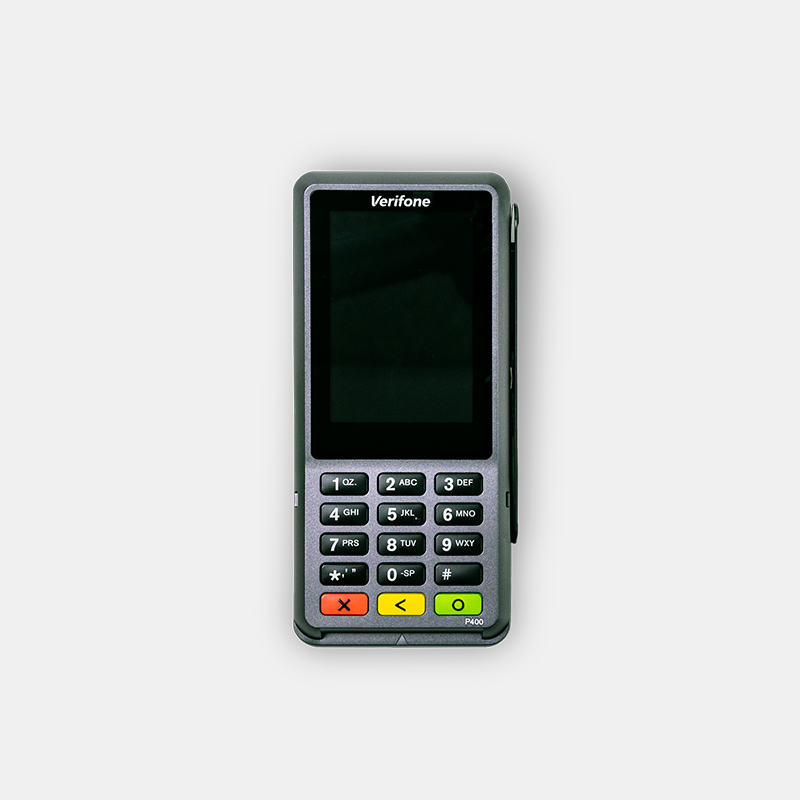 Verifone P400
Get an EMV-compliant, mobile wallet-ready payment terminal.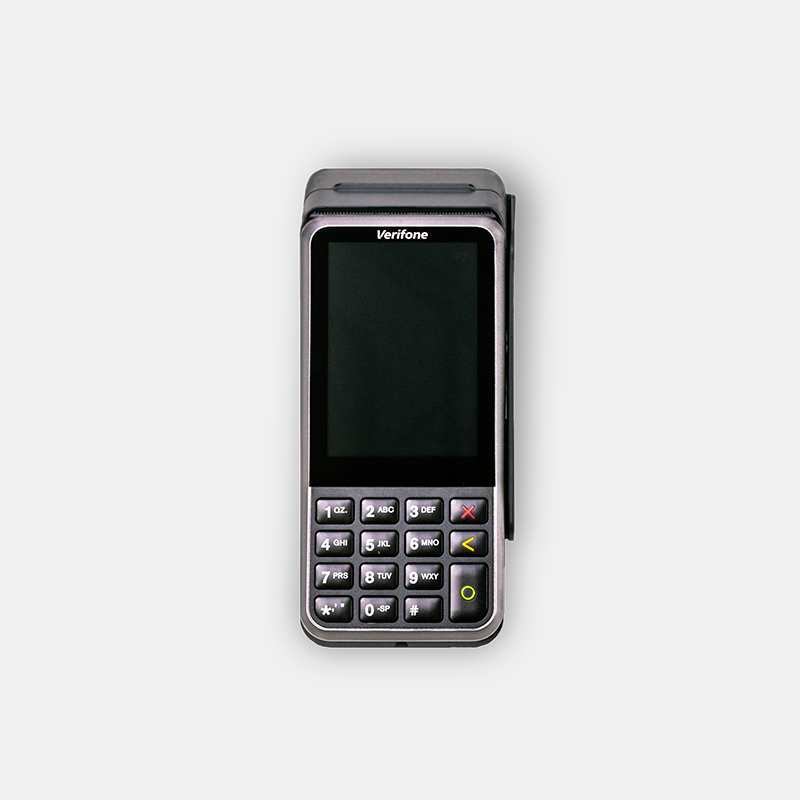 Verifone 400m
Process transactions quickly with a fast, compact portable payment device with a built-in receipt printer.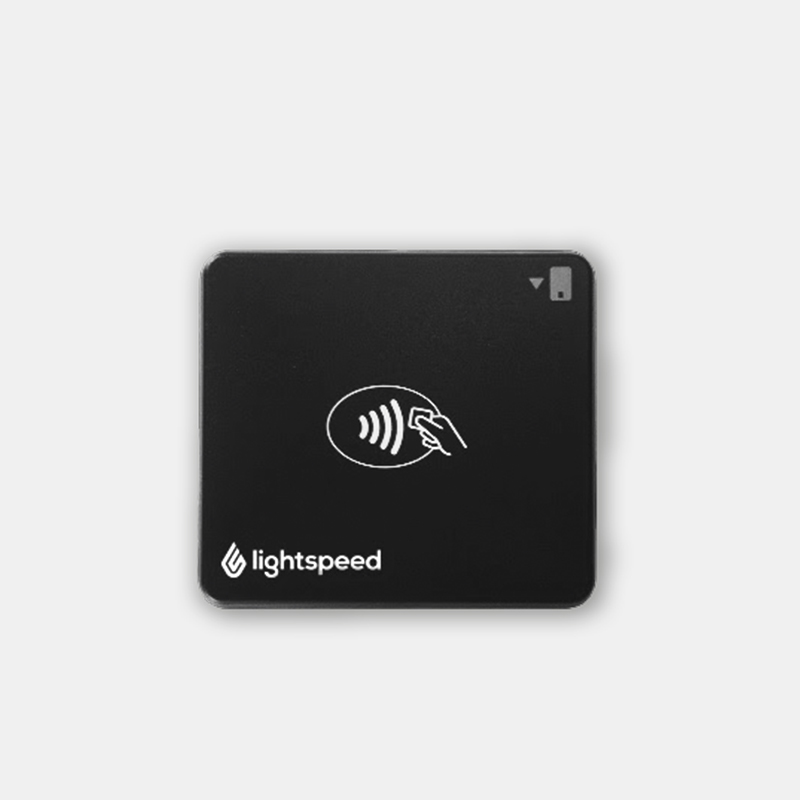 Mobile Tap BBPOS Chipper 2X BT
Tap, chip and swipe your way to mobile and contactless payments with the Mobile Tap terminal.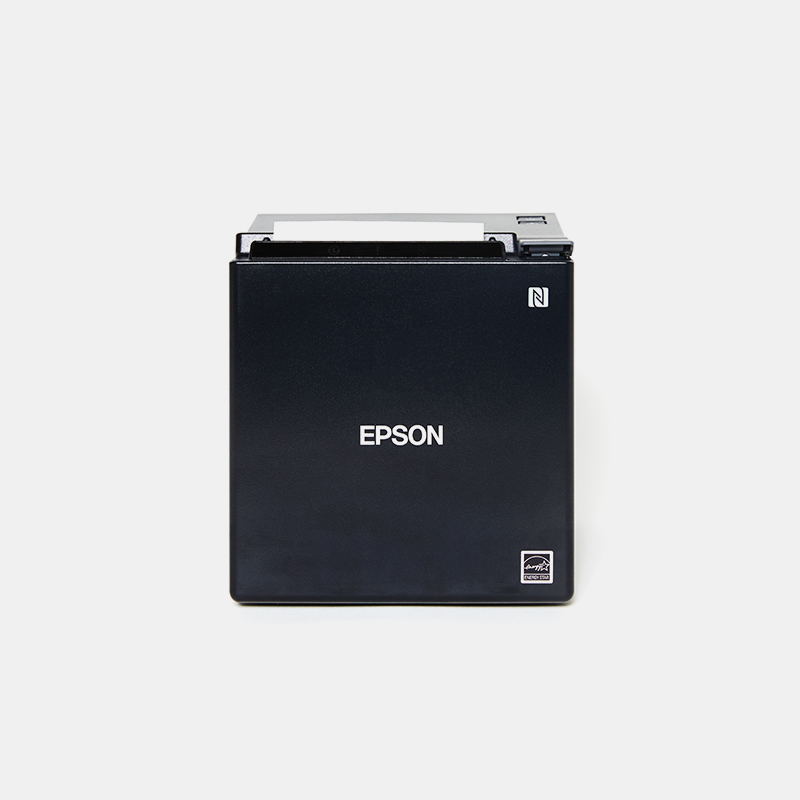 Epson TM-M30II-NT Receipt Printer
A receipt printer with a simple and compact design, the Epson TM-M30II-NT offers enhanced connectivity with a lightning to USB experience with options for LAN network configuration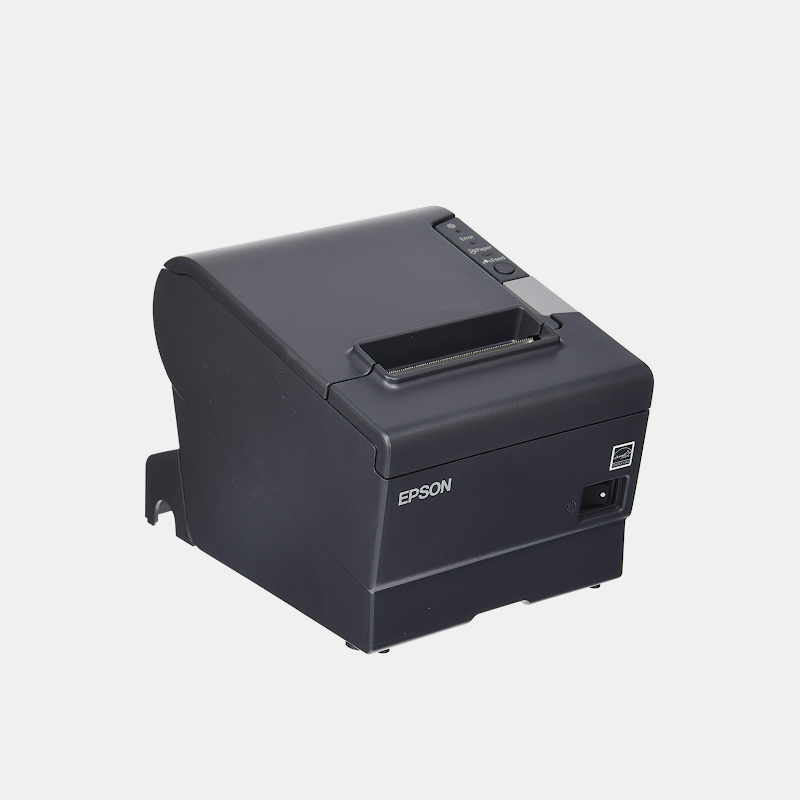 Epson TM-T88V Thermal receipt printer
Print at 300mm/sec to keep up with the demands of a fast-paced work environment with the Epson TM-T88V thermal receipt printer.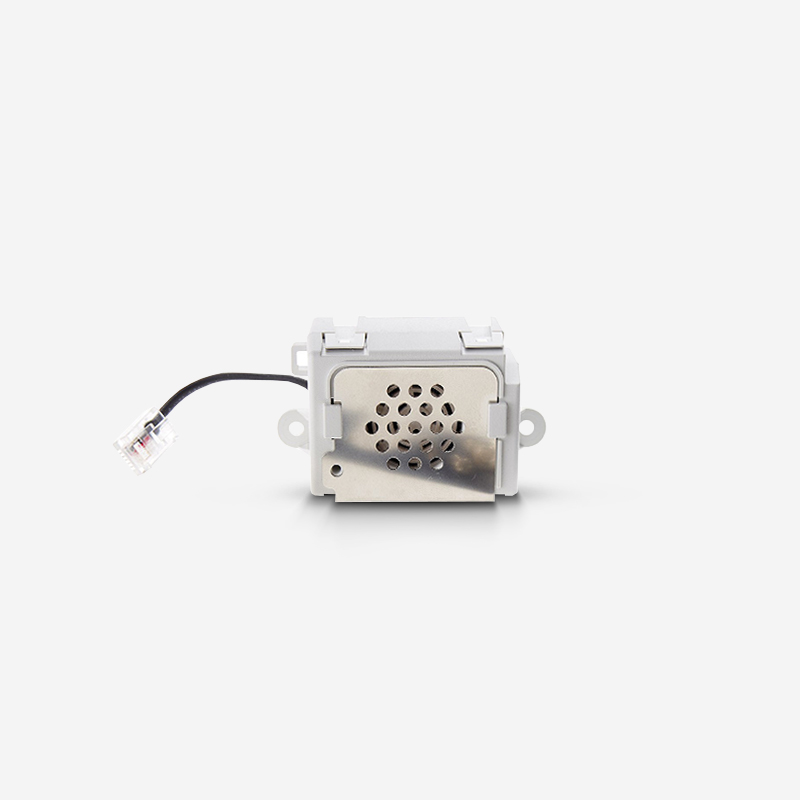 Kitchen buzzer
Best for high noise environments, the kitchen buzzer (39594001) connects to your kitchen printer, alerting cooks when a new order comes in.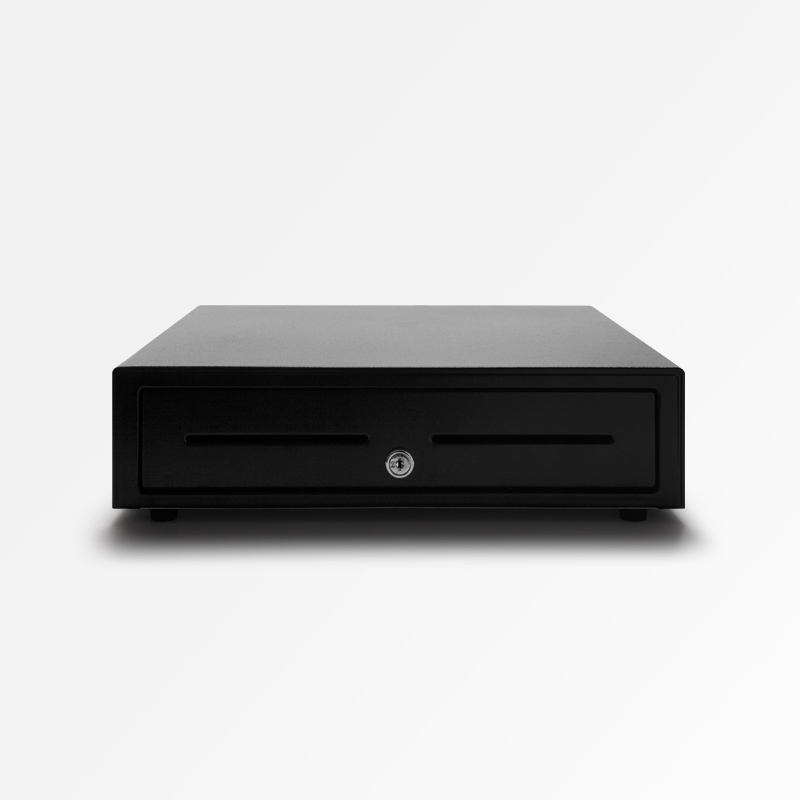 APG Minota Cash Drawer
The APG Minota provides operators with a sleek cash drawer design that boasts a robust till, security lock functions and a hard-wearing inner drawer.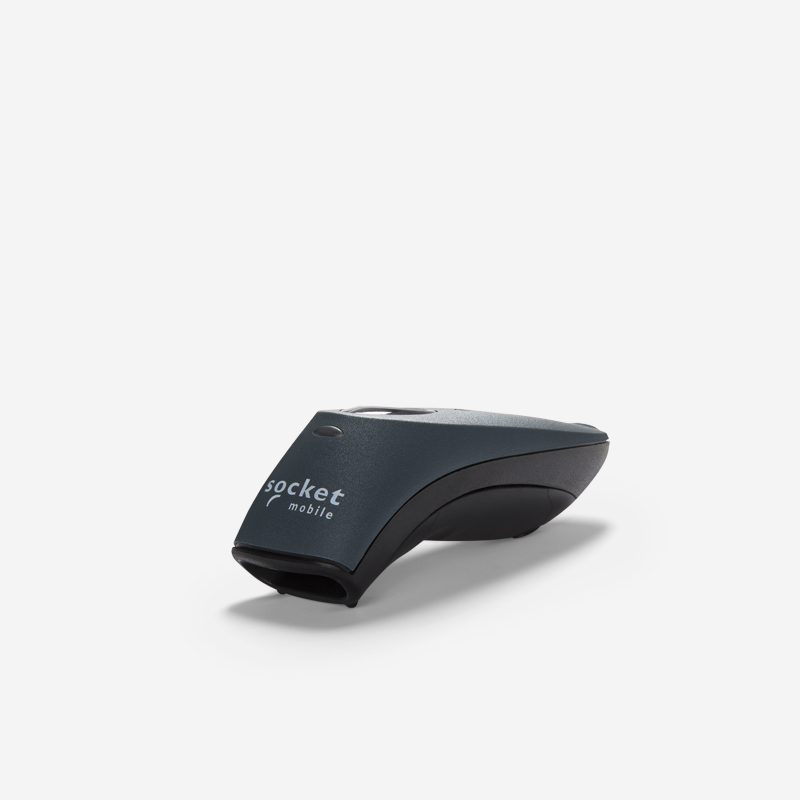 Socket Bluetooth 7Ci Barcode Scanner
Get low cost 1D wireless barcode scanning without sacrificing performance with the Socket Bluetooth 7Ci scanner.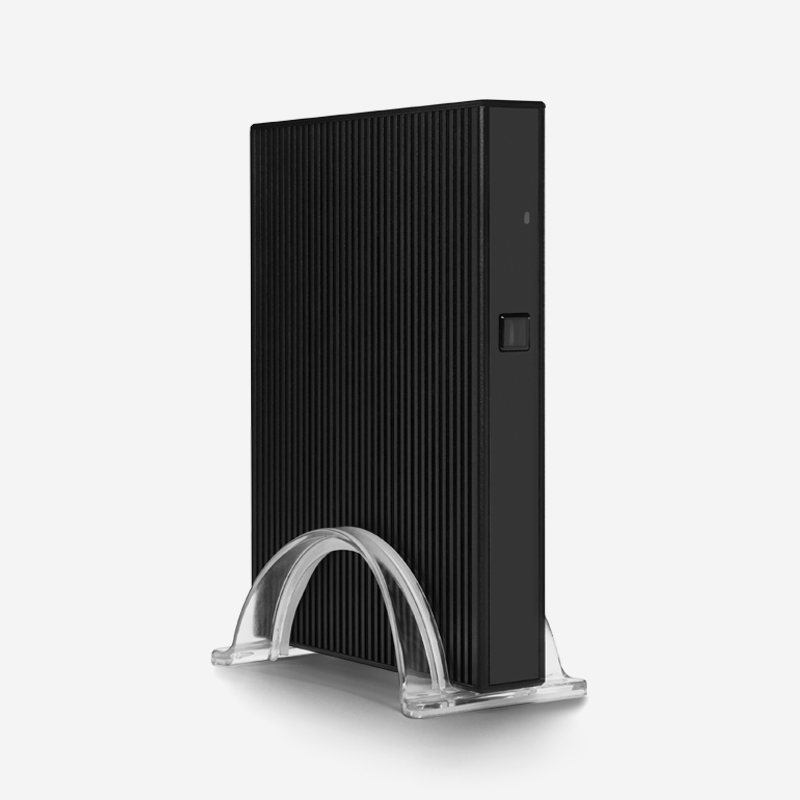 Lite Server
The Lite Server maintains a local database and continually backs up your data to Lightspeed's servers, so you never miss a beat.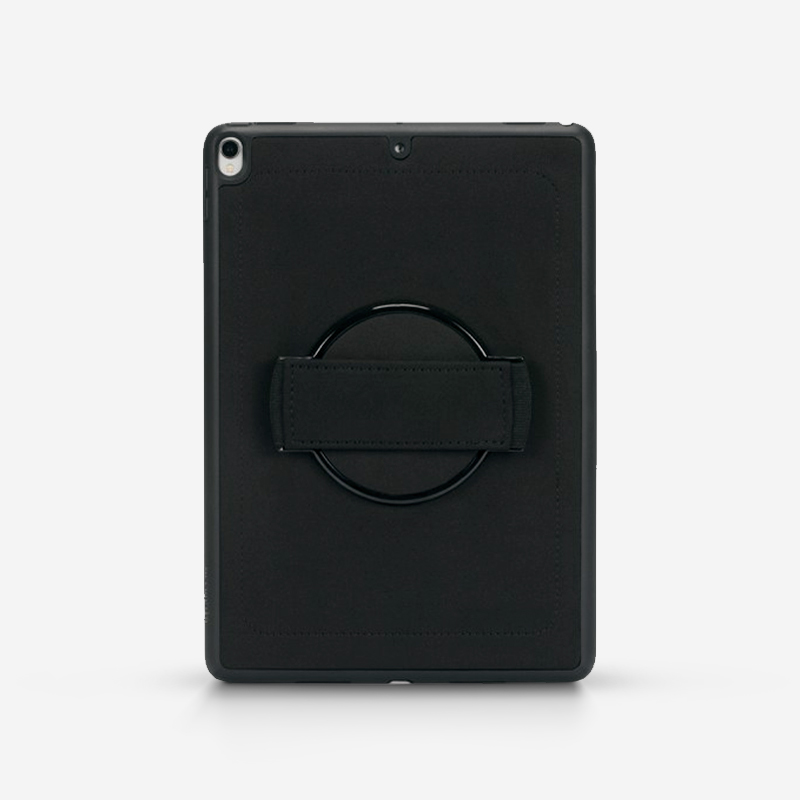 iPad Mobile Case
Protect your gear from the daily spills and falls with this specially designed iPad mobile case for restaurant staff.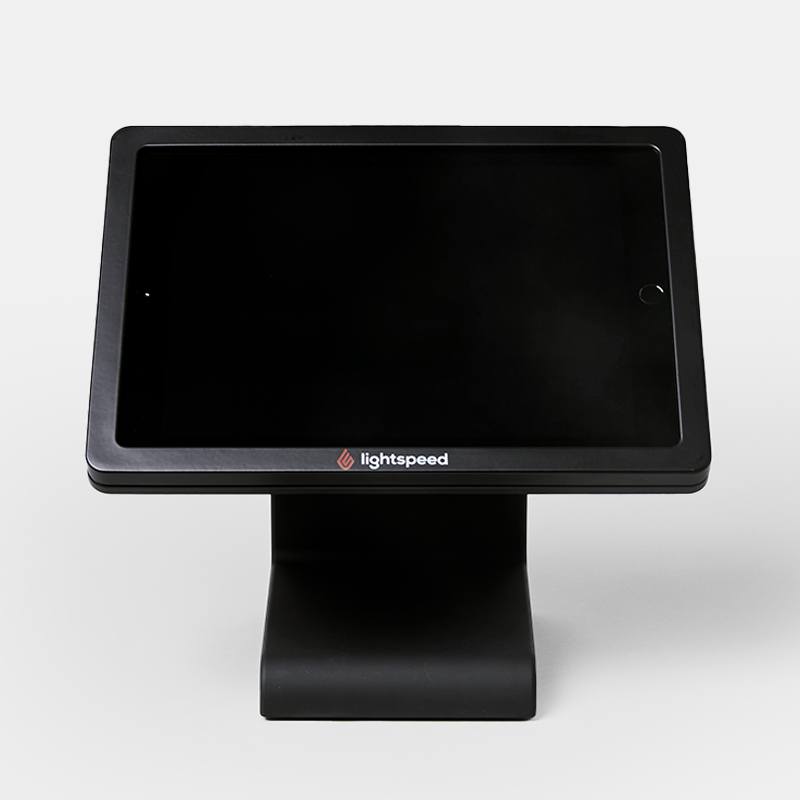 Lightspeed iPad Stand by Vault
Mount your iPad hardware securely with the iPad stand.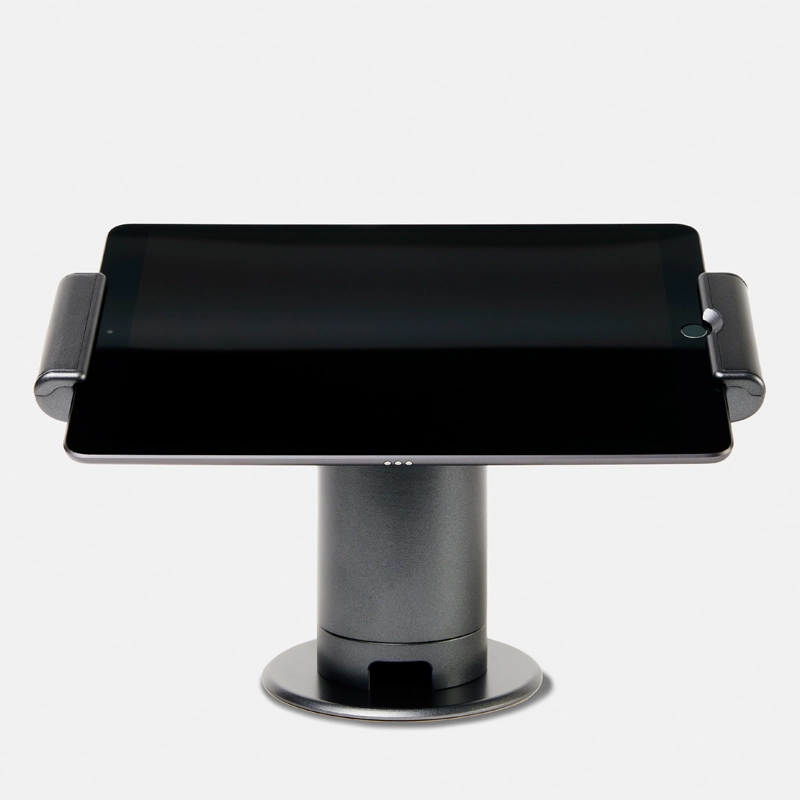 Lightspeed iPad Stand by Studio Proper
Mount your iPad hardware securely with the proper stand.
For the full list of Lightspeed supported hardware, please visit our help center for more detailed information.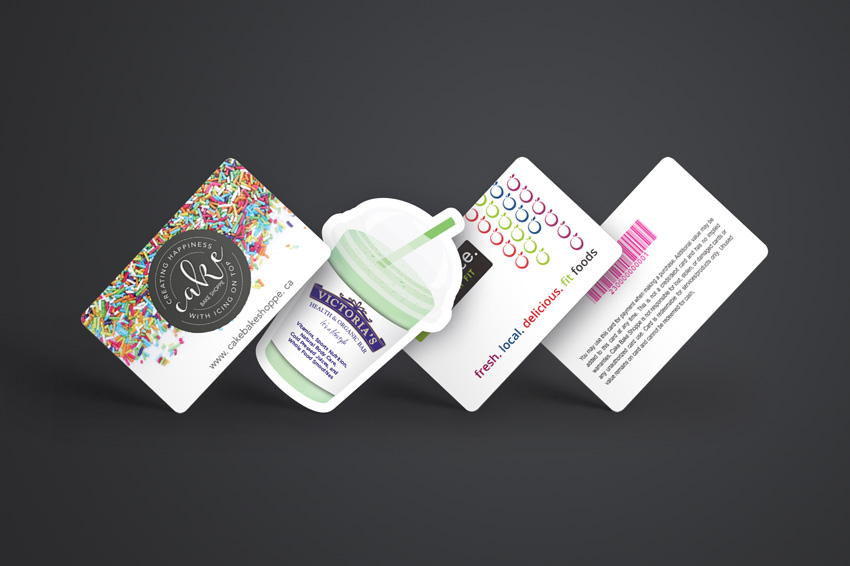 Looking for branded gift cards?
Design your own and get them shipped straight to your door.
What elements should my POS hardware system consist of?

The setup of your hardware is entirely up to you as it should reflect the kind of experience that you'd like to create in your restaurant. At the basic level, you are most likely going to need a receipt printer, a cash drawer, a payment terminal, a kitchen printer, the Lightspeed Lite Server, an iPad stand, and an iPad!
Can I use my existing hardware with the Lightspeed Restaurant POS?

Yes, although there are ideal hardware setups that we recommend to use with Lightspeed Restaurant - we sell and support the hardware listed on this page. Keep in mind that not all hardware you can use is necessarily built to serve as point of sale hardware or to work in a restaurant environment, which likely means we do not support it. For anything not listed on this page, please consult our help center or speak to one of our specialists.
Can I mix and match different hardware brands?

Of course! It's actually unlikely you'll be able to avoid mixing several brands in your setup since certain brands are industry leaders in a particular piece of hardware. Brands intended for restaurants or bars hardware are more likely to take restaurant-specific concerns into consideration (like appearance and design), as well as integrations with printers and payment processing hardware.
Are Lightspeed's terminals and accessories durable?

Restaurant hardware needs to be particularly sensitive to certain elements such as spills and how it reacts to impact. The hardware we sell was conceived especially for a restaurant environment. After you've bought any of our hardware, Lightspeed offers technical support about setup or functionality to all customers. We'll be here if you have any questions about setup or functionality.
Will Lightspeed provide support for my hardware-related questions?

Absolutely. Our technical support representatives are available 24/7 to answer questions about Lightspeed-supported hardware.
Can I use the same hardware for both my bar or restaurant and my retail store?

Some hardware pieces are definitely transferable between a bar, restaurant or retail store, such as certain types of printers and iPad POS stands, while others are much more specific to the environment you're creating. Before setting anything up, make sure to verify the intended use of any piece of hardware with one of our representatives.