Get restaurant data you can act on with Advanced Insights
Insights that help you make better business decisions are just a click away. Access in-depth menu, staff and customer data no matter where you are.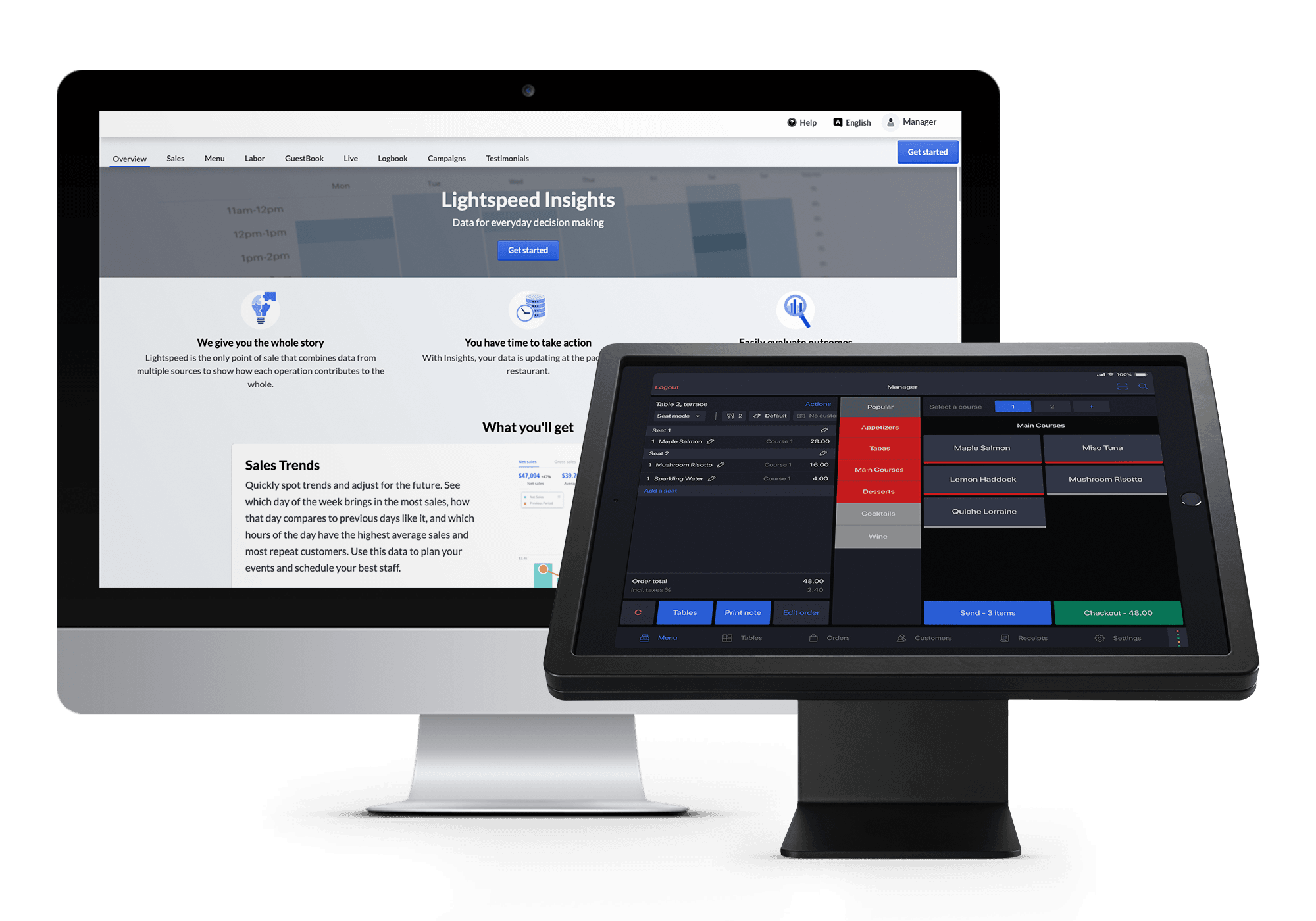 Make your data work for you.
Track how your menu items are actually performing, optimize your sales based on real data and increase your profit margins.
Get a detailed breakdown of your menu's performance and feature your best dishes more prominently
Optimize your menu by finding out which items are One Hit Wonders, Greatest Hits, Underperformers or Hidden Gems.
Get actionable insights that are easy to understand, help improve staff performance and train servers to upsell items that need more love
Access personalized report cards for each server so you can identify the rockstars, help boost their earnings and uncover coaching opportunities
Use data to offer top-notch customer service.
Advanced Insights are constantly working in the background, with every customer that walks in and out the door, every order placed and every transaction processed.
Create unique guest profiles for each credit card swiped
Track how often customers are coming back and what they are ordering over and over again
Use guest's behavior over time to get a better understanding of your best and underperforming dishes
Step up your customer service by understanding guest preferences, adapting your menu and adjusting staff training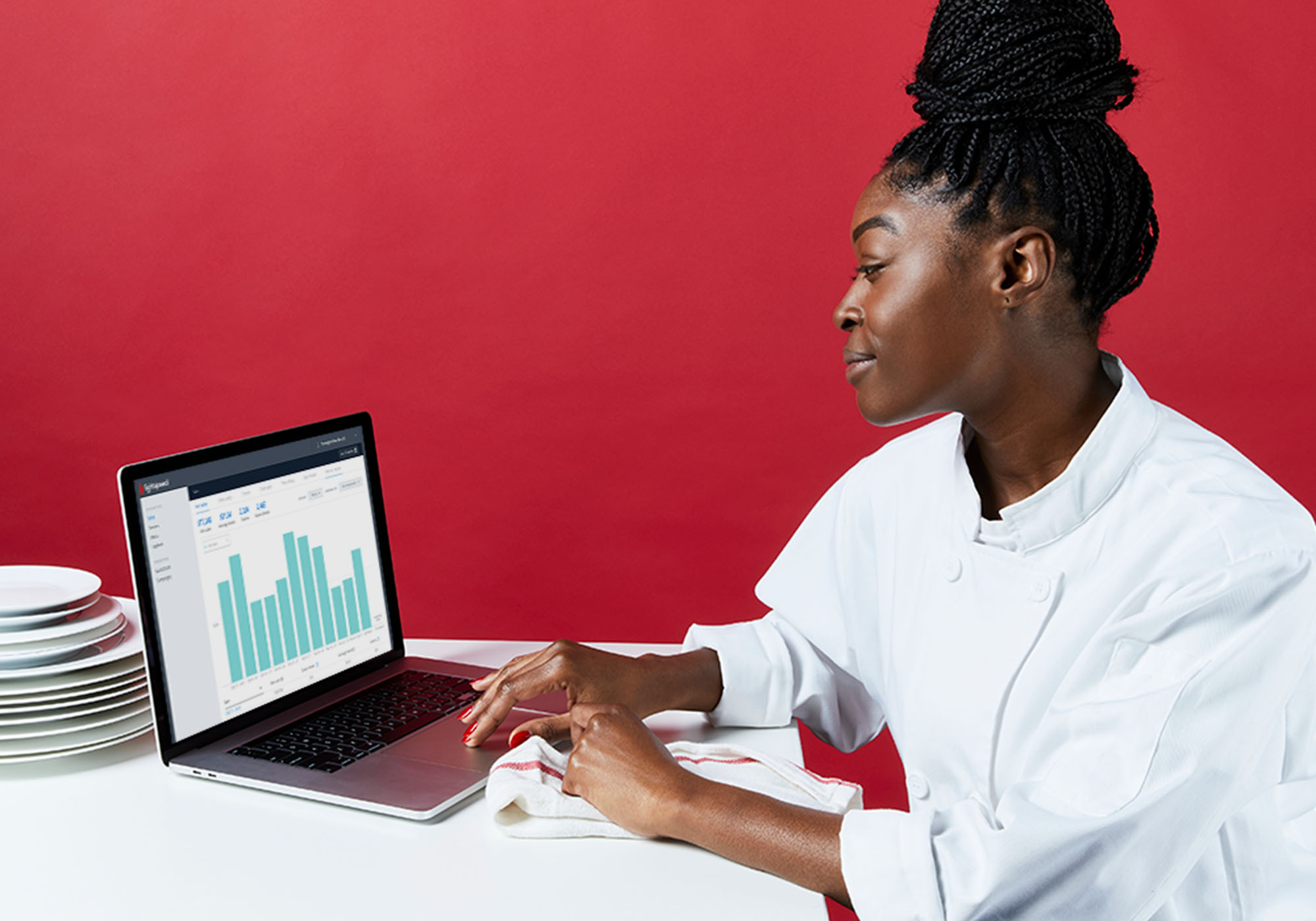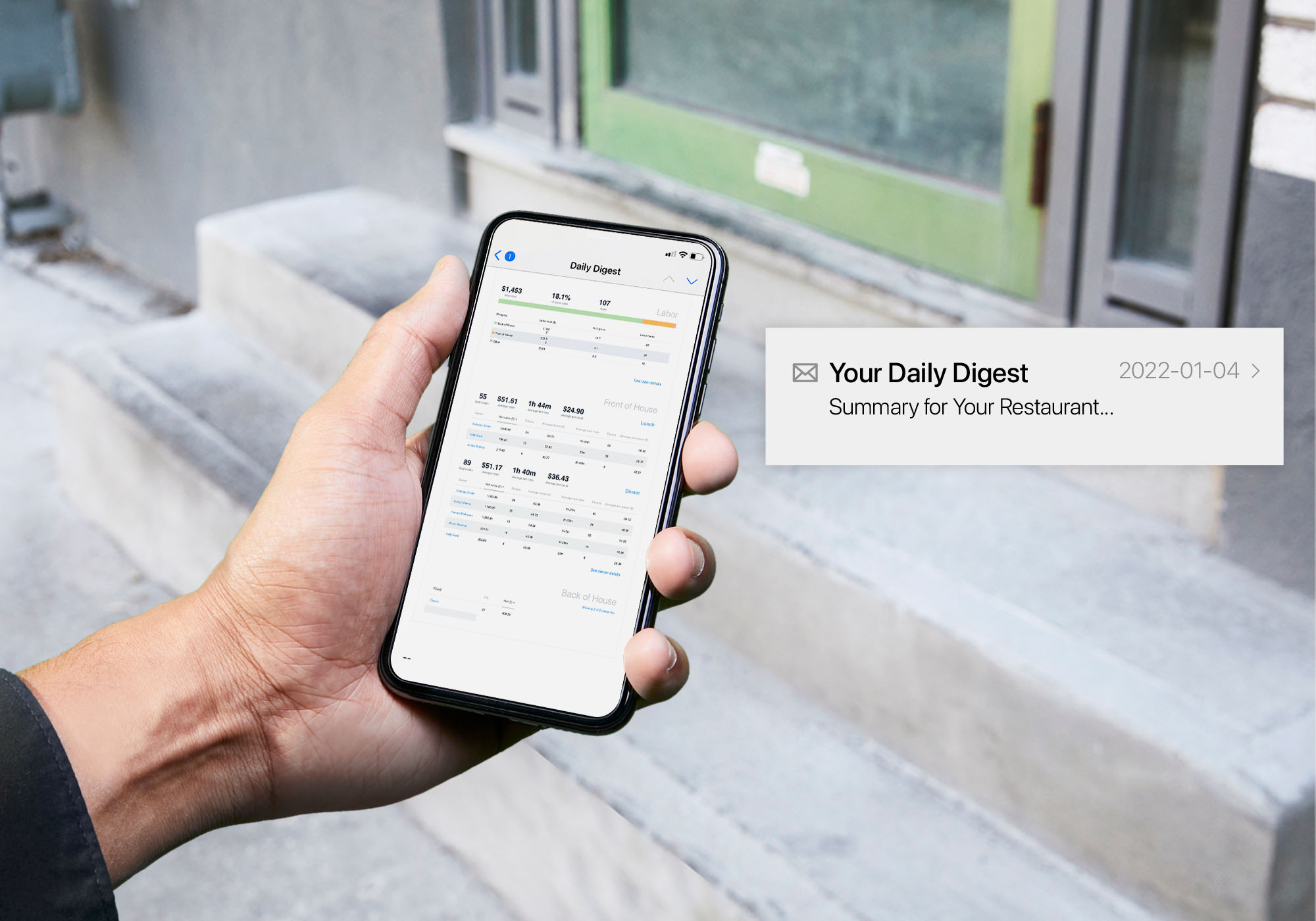 Stay updated, anytime, anywhere.
Access your most recent reports from home or on the go. Every insight and metric you need, all in one place—no spreadsheets or calculators required.
Check in on your restaurant throughout the day from your computer, phone or tablet
Use the the Daily Digest feature to get a brief rundown of your business via email first thing in the morning
Get digestible reports that cover every aspect of your restaurant all in one central place
The kind of 24/7 support you've always wanted.
With Lightspeed, you'll get support every step of the way. We have everything you need, when you need it—all for free.
Unlimited 24/7 support from a dedicated team of specialists
Fully stacked library of guides, webinars, demos and videos
Free one-on-one software onboarding session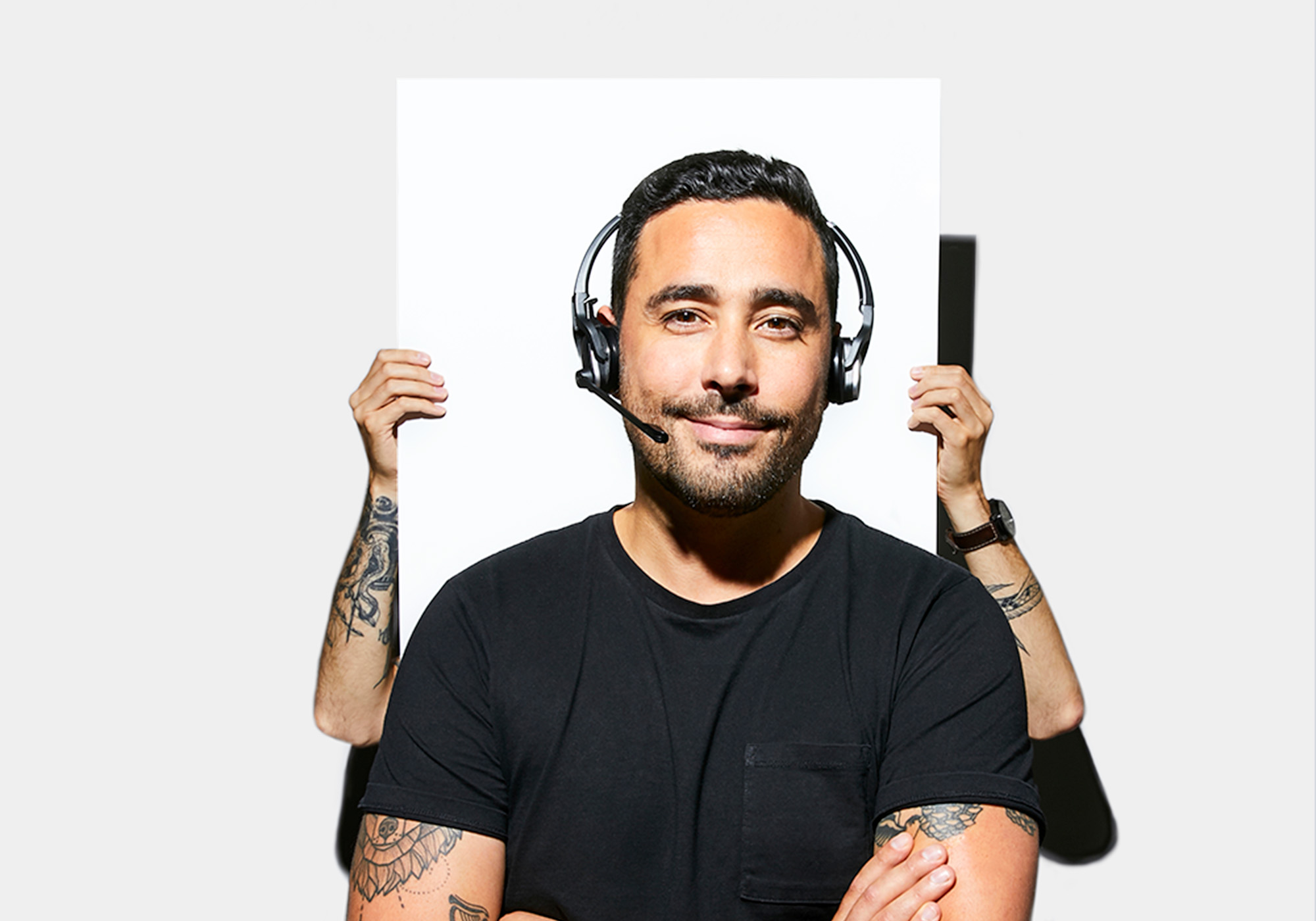 Let's talk about what Lightspeed POS can do for you
An expert will reach out to you shortly.
Your restaurant success toolkit.
Lightspeed is your partner in success. Start optimizing your operations with these free resources.