Serve guests wherever they are with Lightspeed Order Anywhere
Provide a safe, streamlined service whether people are dining in or ordering to go—no contact, no third-party commission fees.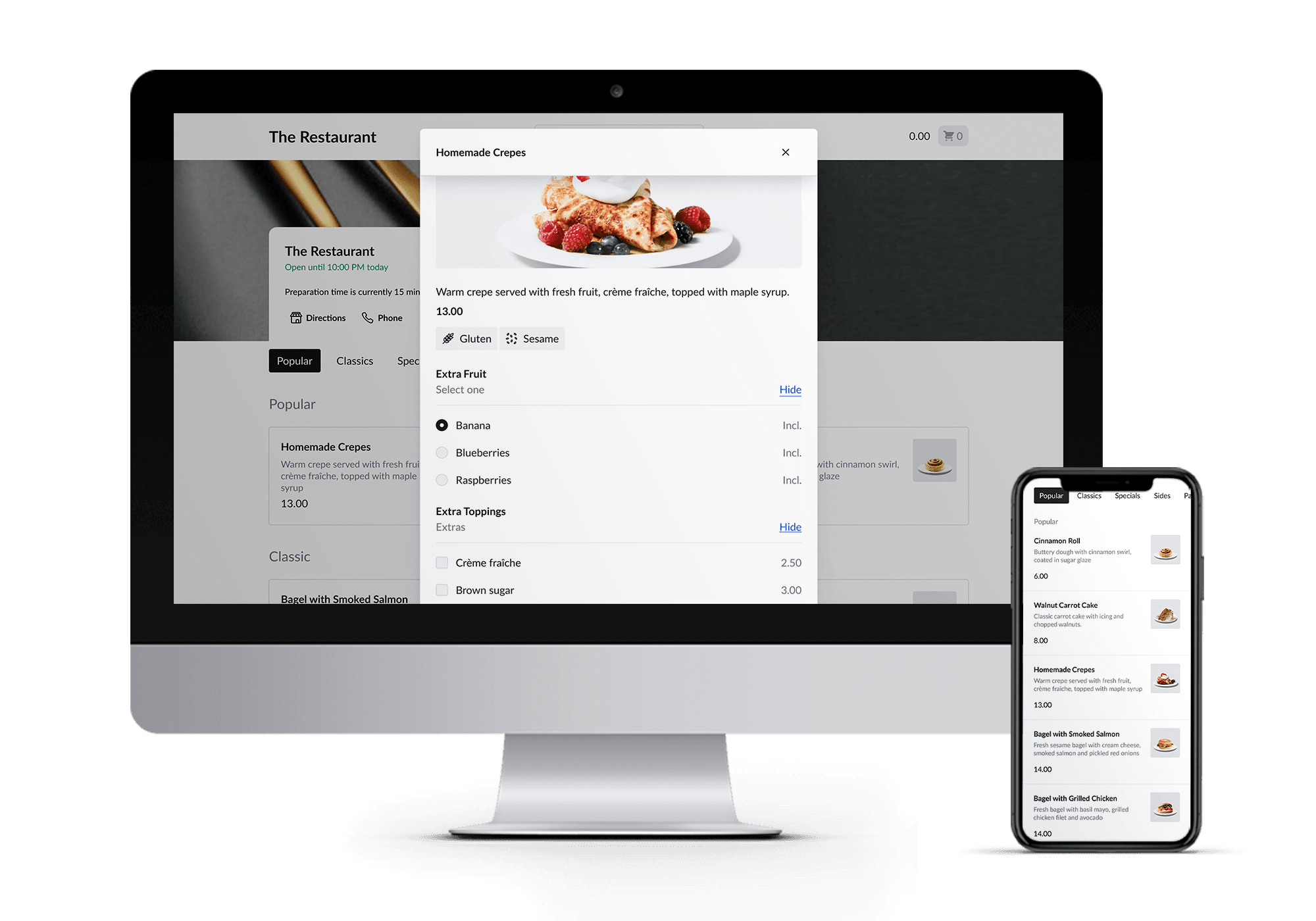 Simplify the way customers order with online ordering.
Upgrade each guest's experience without adding extra steps.
Adapt to customers' changing habits and meet them online
Save money and avoid third-party fees by managing your own takeout
Provide a contactless option to order for dine-in and takeout
Keep it simple with a fully integrated platform
Give customers the flexibility to order online.
Create an online ordering experience that fits your branding and gives customers more control over their order.
Let your customers decide how and when they want to pick up their order by scheduling pick up times and choosing options like curbside pickup
Display your menus online in a professional digital layout
Create profitable combo menus and highlight your bestsellers
Give your customers the ability to fully customize their order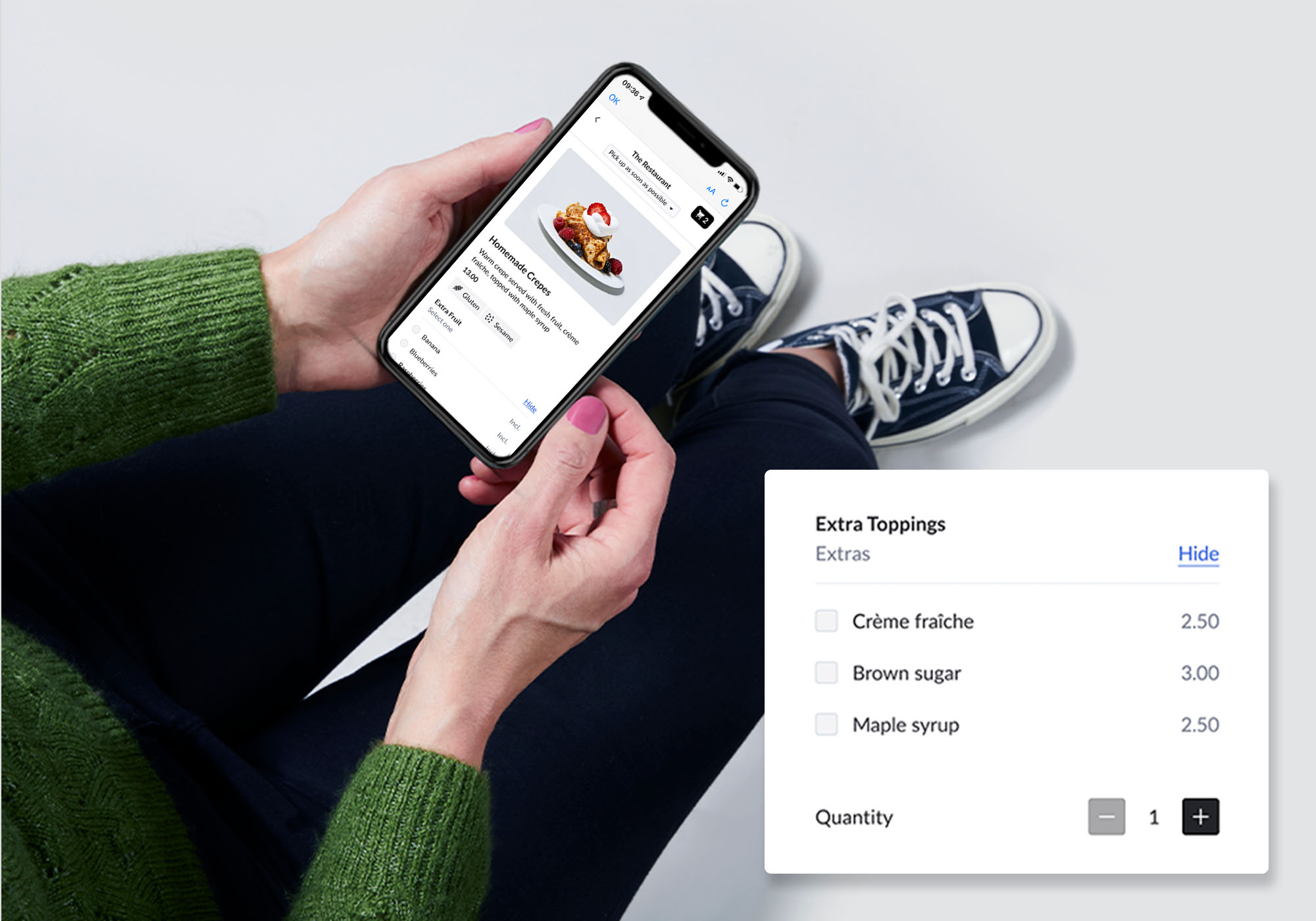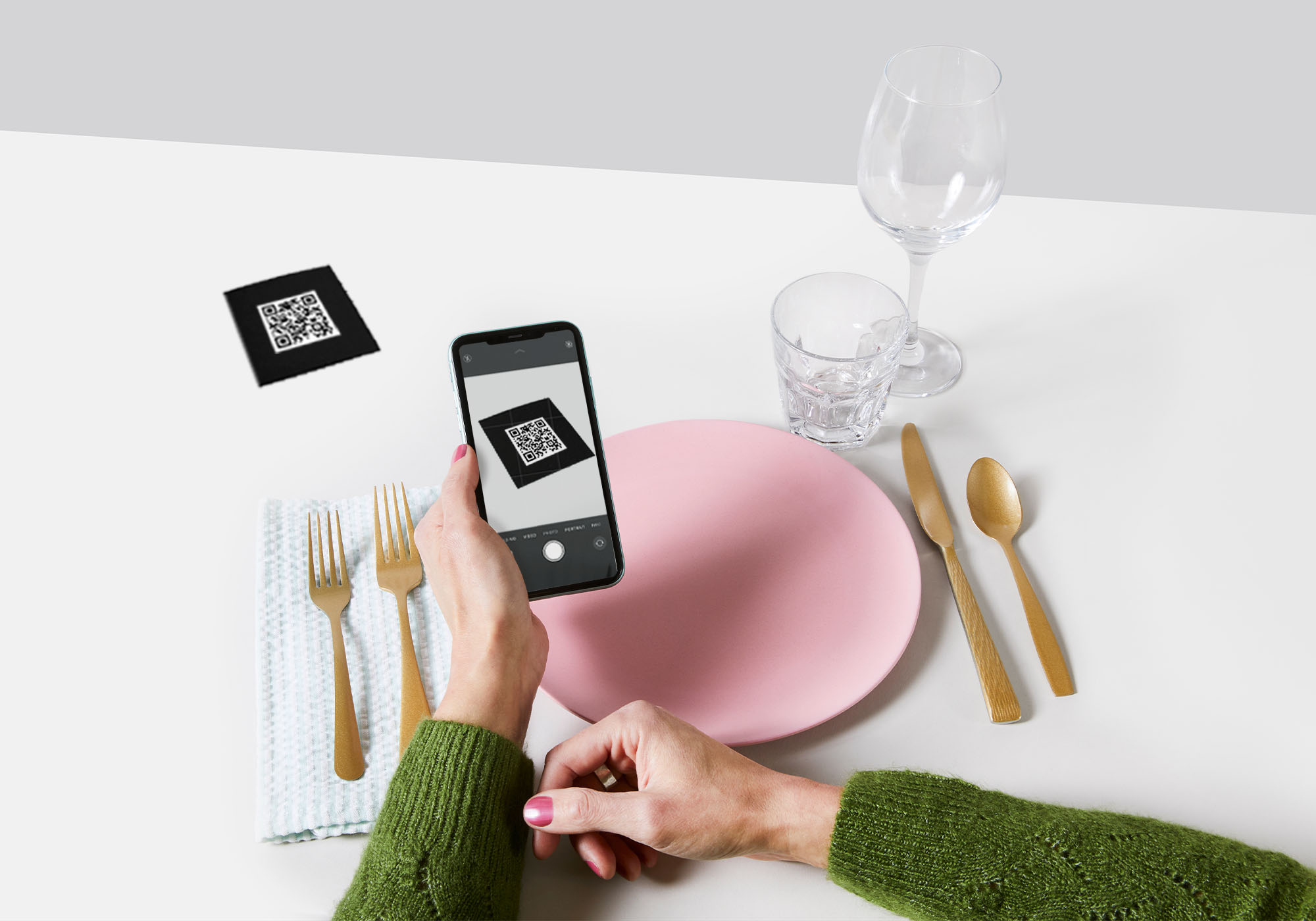 Let customers order and pay at the table straight from their phones.
Meet guests online while dining in. Use digital menus and contactless payments to let your guests take over their ordering experience.
Generate unique QR Codes linked to specific menus or tables
Put guests' minds at ease with contactless ordering and payments
Let customers control their dine-in experience and increase check size with product modifiers and upsells
Get orders right every time with Lightspeed Restaurant.
Order Anywhere is fully integrated with your restaurant POS. Save time and improve order accuracy without changing the way you work.
Send all your online orders directly to your POS
Manage online menus quickly and easily across all locations
No need to train your staff with a system that matches your existing workflow
Give guests the option to order hours or even days in advance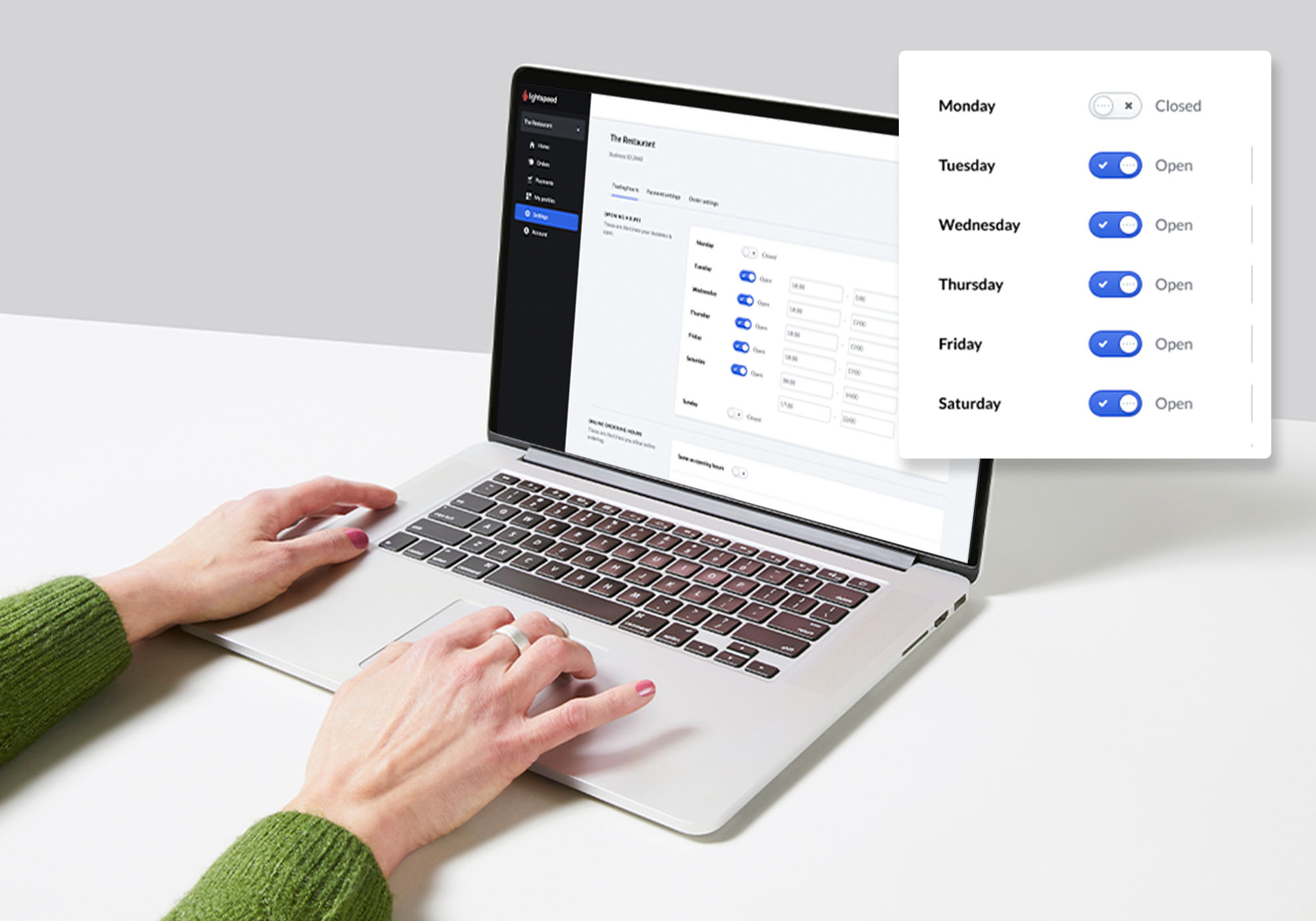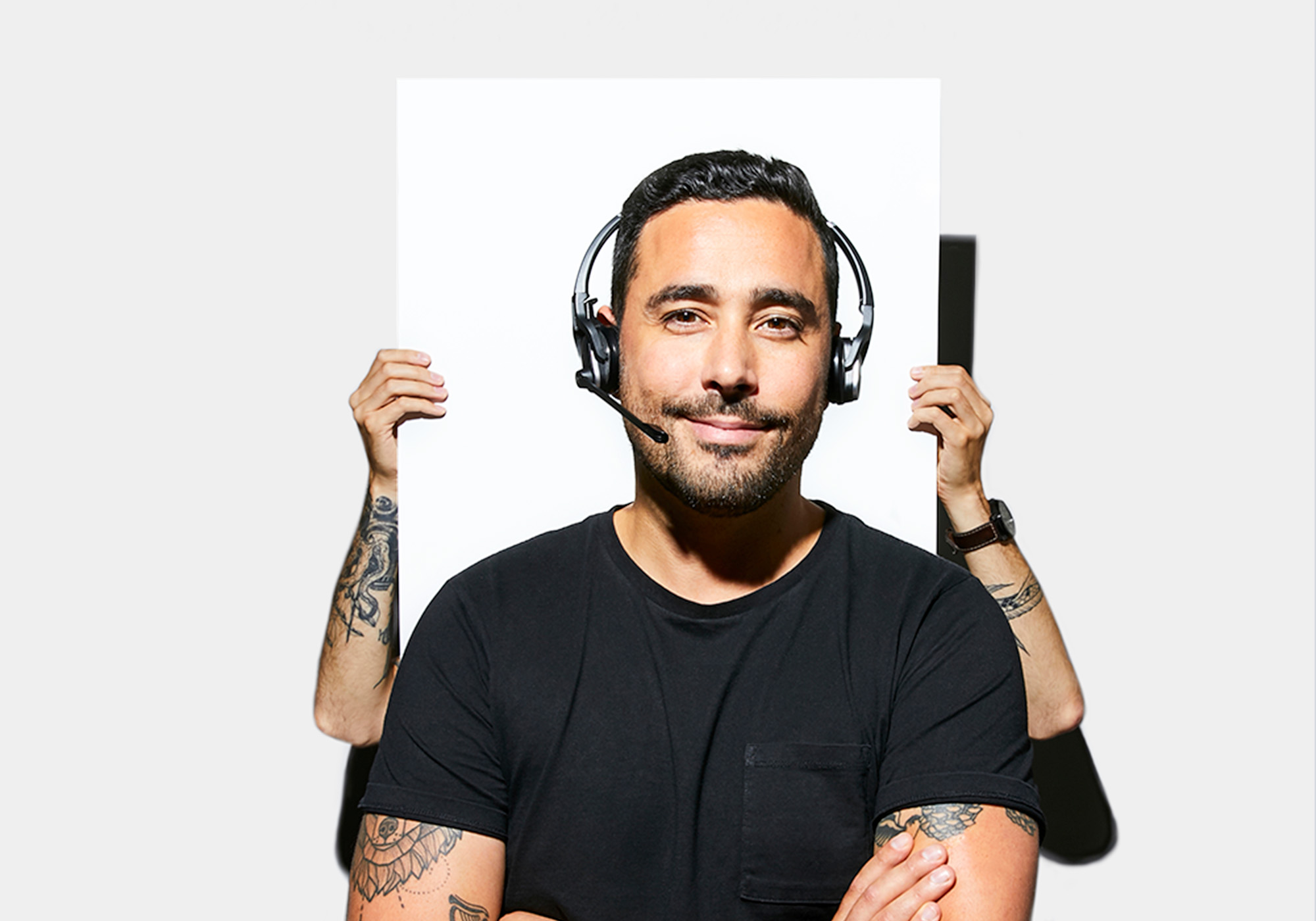 The kind of 24/7 support you've always wanted.
With Lightspeed, you'll get support every step of the way. We have everything you need, when you need it—all for free.
Unlimited 24/7 support from a dedicated team of specialists
Fully stacked library of guides, webinars, demos and videos
Free one-on-one software onboarding session
Let's talk about what Lightspeed POS can do for you
An expert will reach out to you shortly.
Your restaurant success toolkit.
Lightspeed is your partner in success. Start optimizing your operations with these free resources.