How to increase profitability through data-driven decisions
Learn what kind of data drives profitability and how you can start using it to inform your decisions today.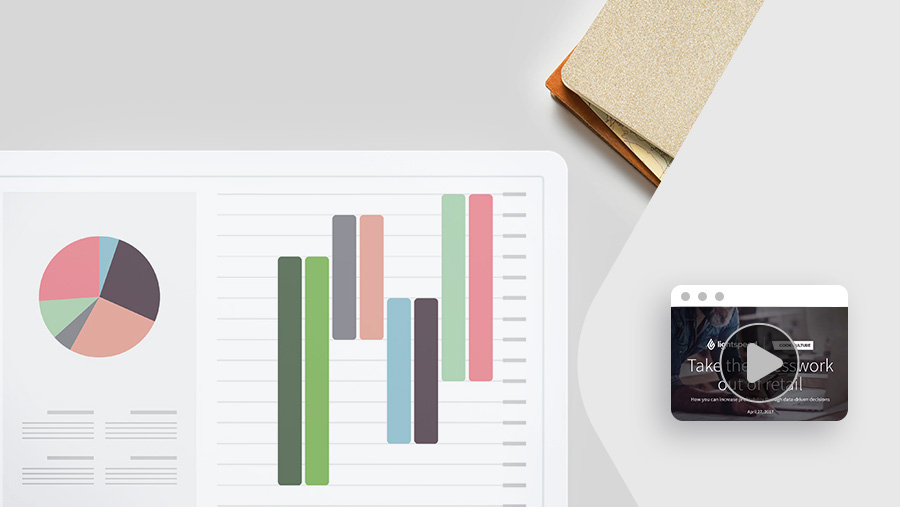 30:19
Video
Learn more about data's role in running an independent business.
In this webinar, we'll answer the following question:
How can data help you make buying decisions?
What stats should you be looking at to assess employee performance?
Do you know who your best customers are?
Watch this webinar, co-hosted by Lightspeed's Michael Spell and Cook Culture's Director of Operations Support Mitsuko Osugi.