Manage your orders with a few clicks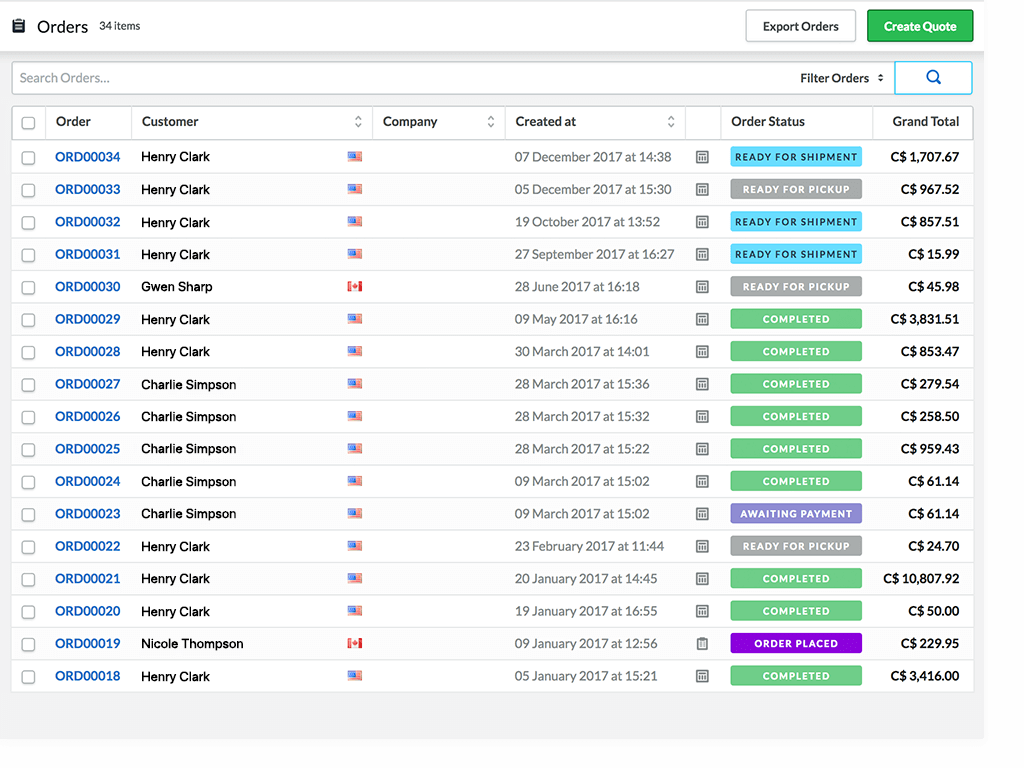 Order processing
Track all orders to make sure customers get their purchase in time and so you know where your stock is going.
Get an overview of your current orders
Add custom statuses to orders
See what needs to be shipped
Discounts, promotions and rewards
Drive traffic to your online store with discount codes and automatic promotions, and keep them coming back with a tiered rewards program.
Create automatic buy-one-get-one promotions at checkout
Offer free shipping on orders over a certain amount per region
Quickly set up discount codes and manage conditions and order eligibility
Reward customers with your own points-based program with Lightspeed Loyalty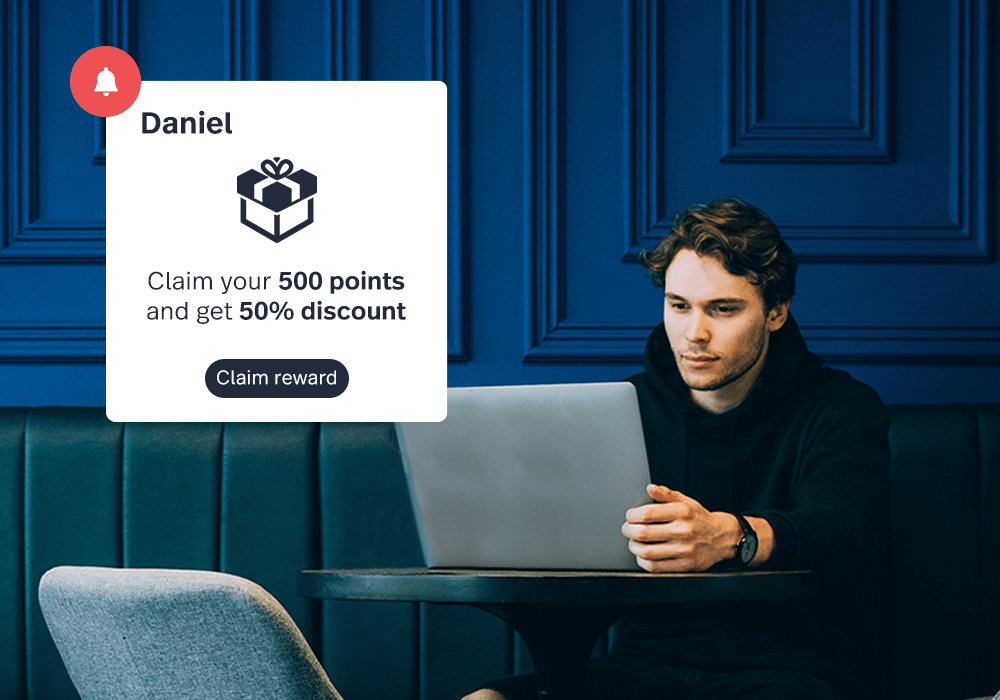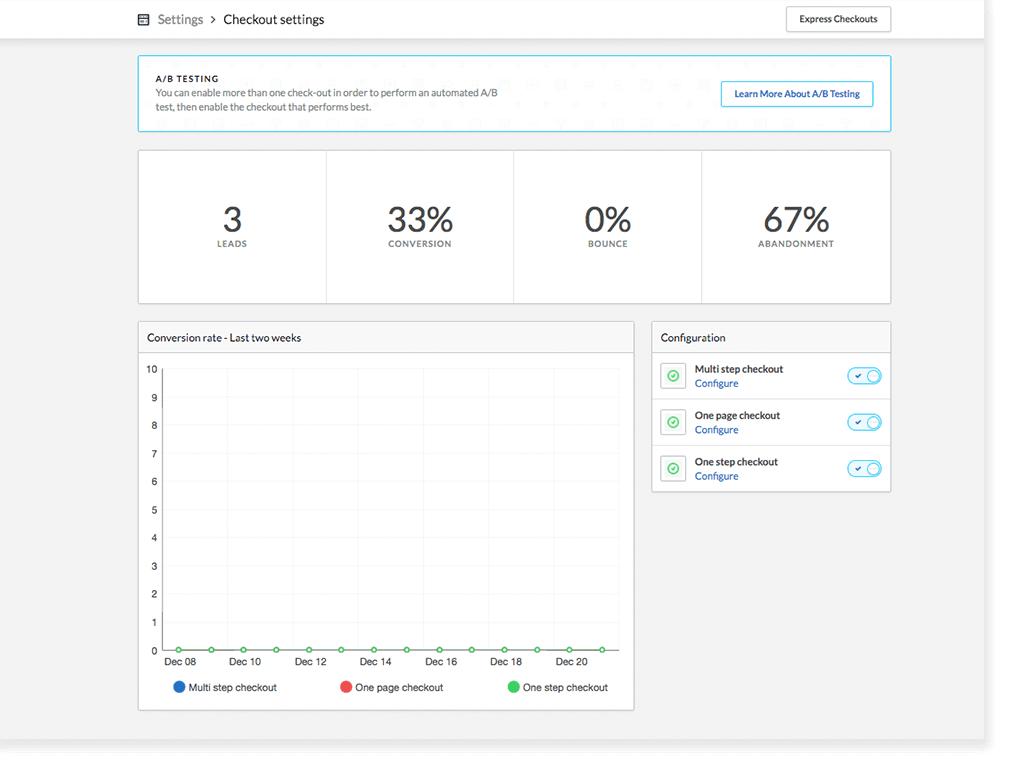 Customizable checkout
Make sure you create the best, highest-converting, experience when a sale is about to close. Lightspeed eCom helps you identify what'll get customers to buy now.
Perform A/B tests to find the best option
Track results in a clear dashboard
Give your customers what they want
Shipping
Sending items to your customers requires a bit of logistics. With Lightspeed eCom, this process is streamlined and you never lose track of what you have to send.
See products that needs to be shipped
Set shipping costs
Integrate directly with carriers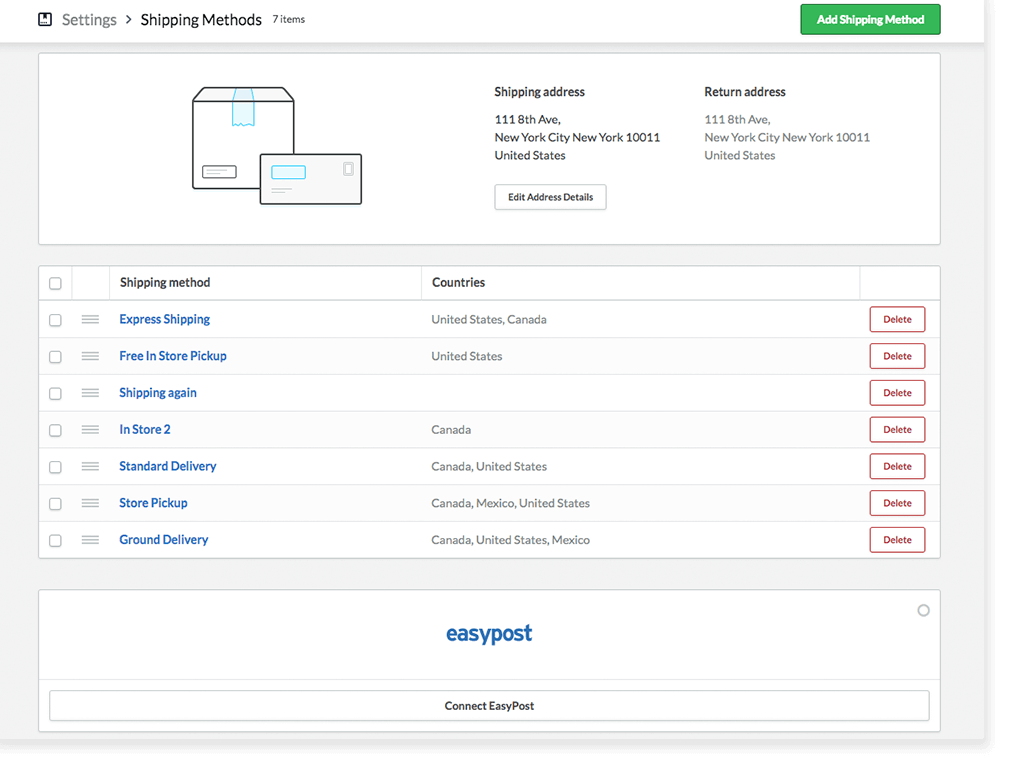 Explore the world's most powerful POS for free.
14-day trial. Unlimited access to all features. No credit card required.