Create a beautiful and responsive website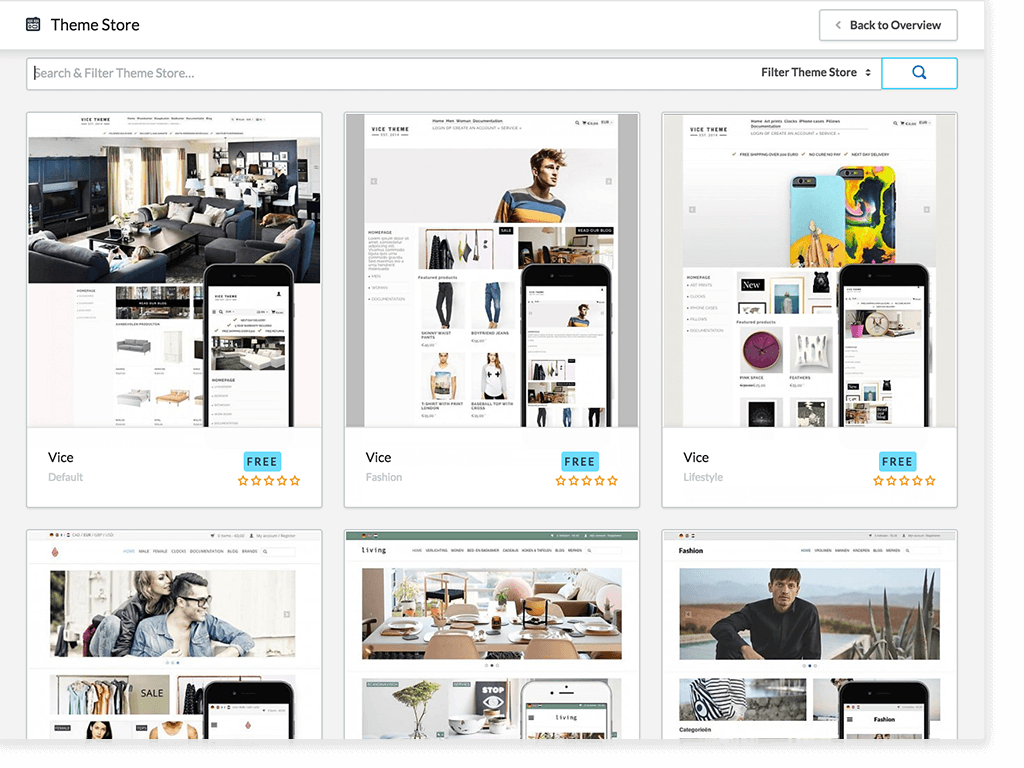 Customizable templates
Our website templates will allow you to create the website you want without any technical skills.
Choose a theme from our catalog
Customize elements from your template
Go one step further with the HTML and CSS template editor
Product photos
Product photos on your website can make or break your business. Make sure they are optimized and customers can really inspect the item they want to purchase.
Let customers get a closer look with our Zoom function
Use our preview function so customer can review an item by hovering
Display products in as many angles as you need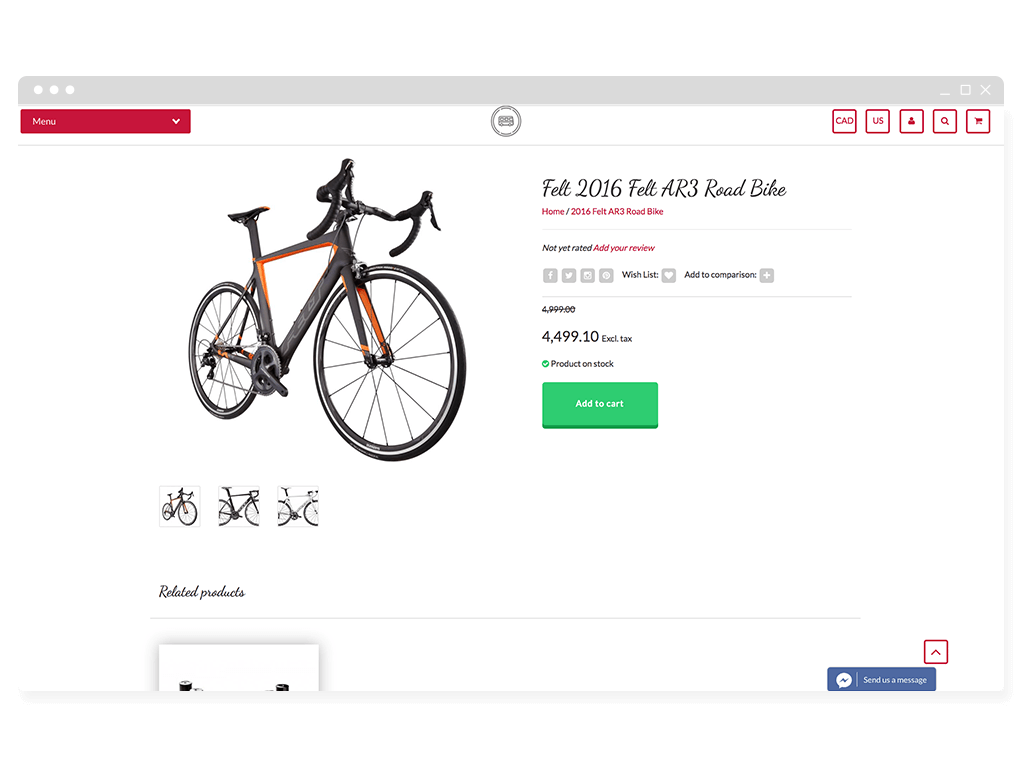 User-friendly navigation
Don't waste shoppers' time on clicking around. Lightspeed's intuitive navigation that will lead them straight to where they want to go.
Let customers search products via dropdowns
Add some checkbox filters
Set a price range search feature
See how easy it is to get ahead with Lightspeed.
Watch a free video demo of our built-in features.