Real inventory management for your online store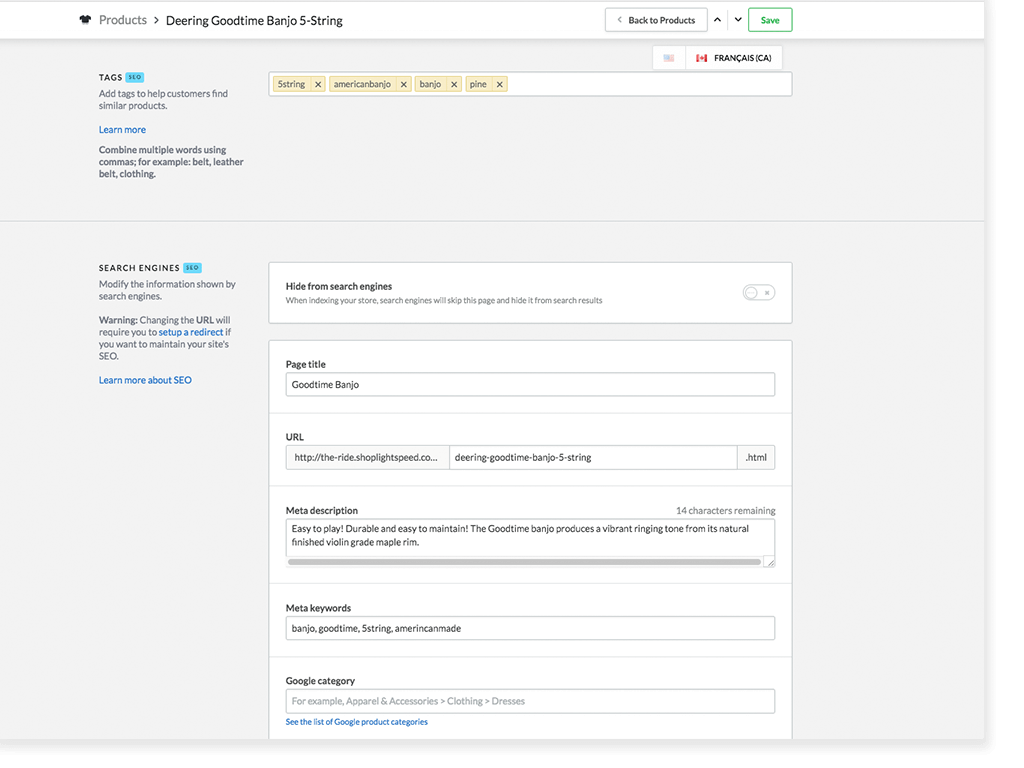 Inventory management
Add all your products in the system to manage your inventory from one place. Product filters will facilitate searches within your online store.
Import and export items with our Import tool
Add product photos and descriptions
Add and update product variations
Product categories
Create product categories in your website to online visitors can easily browse, view and buy what they're looking for.
Add items in different categories
Display items in the order you want within categories
Optimize your website navigation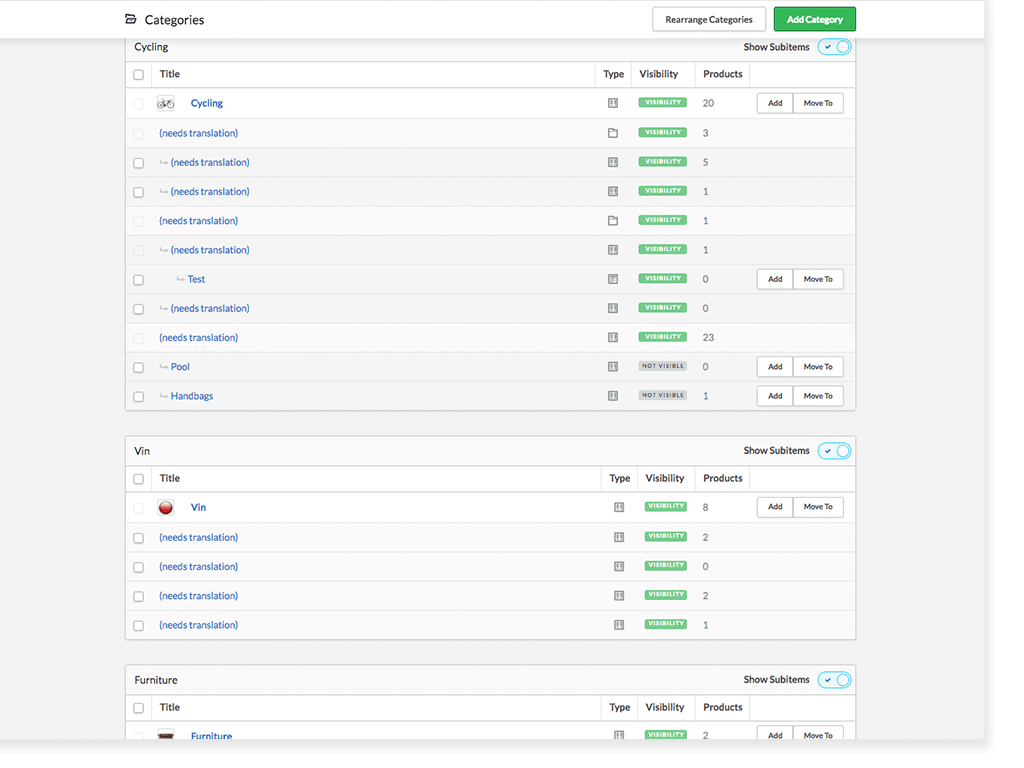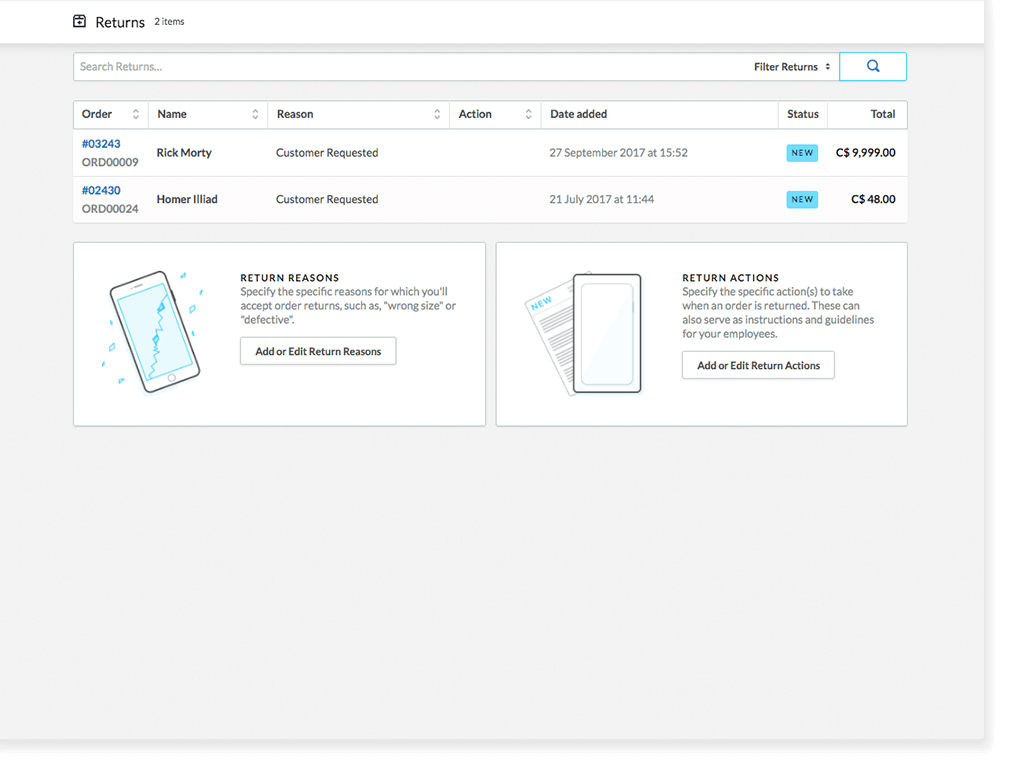 Returns
Returns shouldn't derail your whole sales flow. With Lightspeed eCom, you can deal with them in the system so your inventory count is always accurate.
Let customers make their own return requests
See products automatically re-added to your inventory
Have customers refunded directly with full or partial credit
See how easy it is to get ahead with Lightspeed.
Watch a free video demo of our built-in features.